Been seeing a lot floating humans advertisement wherever you go lately? ESPECIALLY IN THE CINEMA! Yes that's correct – it's the new Huawei Mate 20 Pro Advertisement!
HUAWEI MATE 20 PRO
Huawei is gaming up around this time and it pretty much get people talking about it's impressive new flagship – Huawei Mate 20 Pro and it look as looks as if it's set to continue that trend into 2019.
The Huawei Mate 20 Pro packs with the latest Kirin 980 processor on-board, making this the first android phone to carry a chip built using a 7nm fabrication process. Listen guys, it's world-first leh!
PACKS A PUNCH
Not only that, it's also the first Huawei phone with a curved displayed and a built-in fingerprint reader in the display itself. It's lightning-fast and responsive, but the scanning may take slighly longer than it does with a "normal" fingerprint reader. That's if you use the fingerprint reader at all. You might find it quicker and more convenient to use the front-facing "3D depth sensing" infrared camera to unlock the phone with your face instead. It uses a pressure sensors to detect the presence of your thumb or finger and register like a regular fingerprint reader to unlock the phone.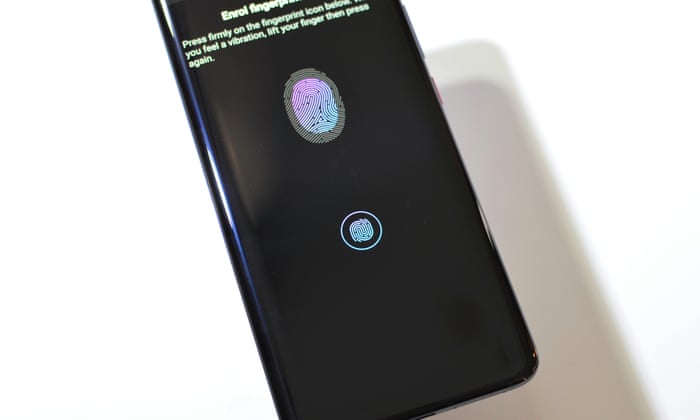 CAMERA IS A TRIPLE-EYED BEAST
Other than that, it also runs Android 9 Pie with Huawei's latest EMUI 9 software launcher on top and it comes with a new, improved triple camera array. Trust us the camera is as impressive as it sounds! With the impressive camera – Morse code-style arrangement to a more elegant 2 x 2 square, with flash in the top-left corner.
This beast of a phone is also IP68 dust- and water-resistant and each pack with a huge 4,200mAh battery, putting it in the best performance compare to other Huawei phone, lasting up to 15hrs 21mins! Powerbank can stay in now. 
IT'S GETTING TOUCHY
More interesting than this, perhaps, is that the Mate 20 Pro comes with 15W wireless charging. The right wireless charger will charge the phone at a similar speed to plugging it in. It can even be set up to "reverse charge" other devices by just phone-hugging!
It's worth highlighting that one further key new feature is the desktop mode. All you need is plug a USB Type-C to HDMI cable directly into the phone's USB Type-C port and turn the phone into a desktop PC, complete with an Android-powered windowed UI and the ability to hook up a keyboard and mouse via Bluetooth. Well, the Mate 20 Pro allows you to do exactly the same but over a wireless connection.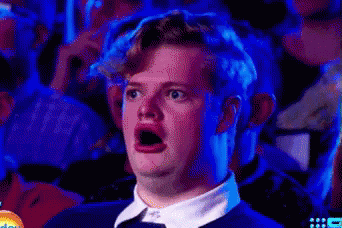 Tempted to get one of these? Visit our TMT Online Store today as the Christmas Sales are upon us – so get your hands on it today!
Or you could drop by our newly opened Huawei Brand Store at Eko Cheras Mall this weekend to get your hands on it!